Boosters and Toppers
Toppers and boosters fall into four broad categories—those used to publicize schools and their athletic teams, those passed out to promote political candidates, those distributed by civic organizations to advertise New Mexico towns and those given out by merchants to advertise their businesses. Car dealerships account for most of the latter category. Please see the page on Front Bumper Plates for information on how New Mexico law affects the display of these plates on vehicles.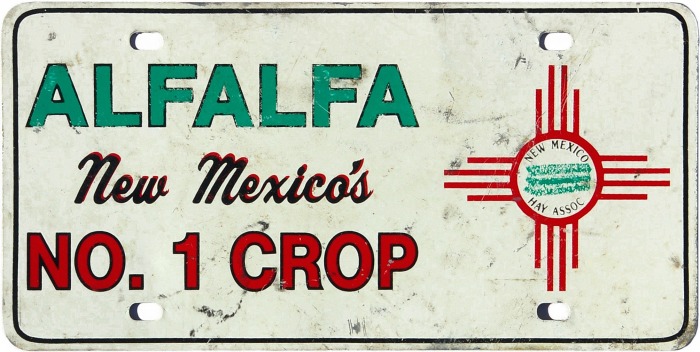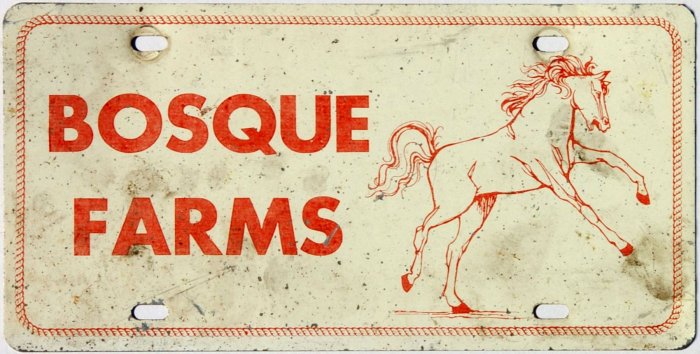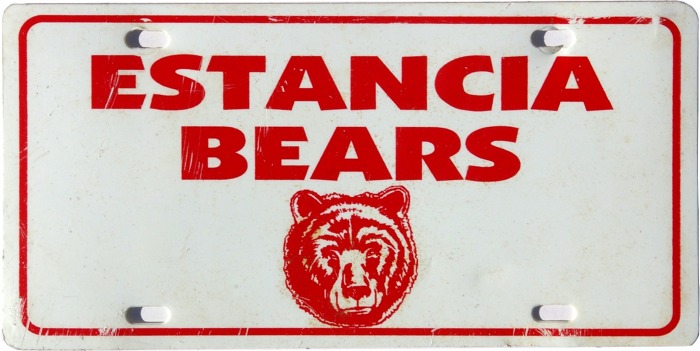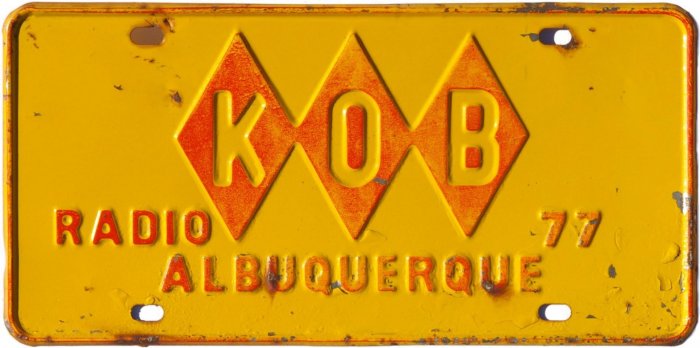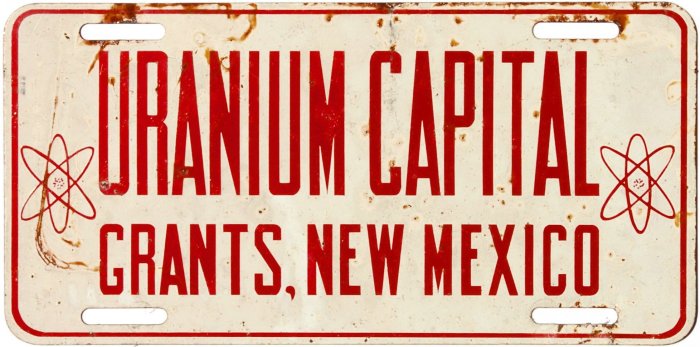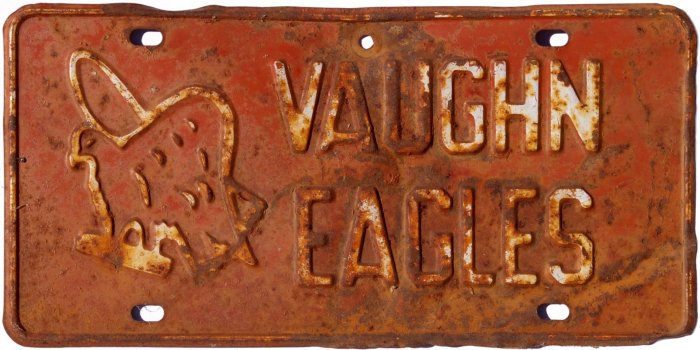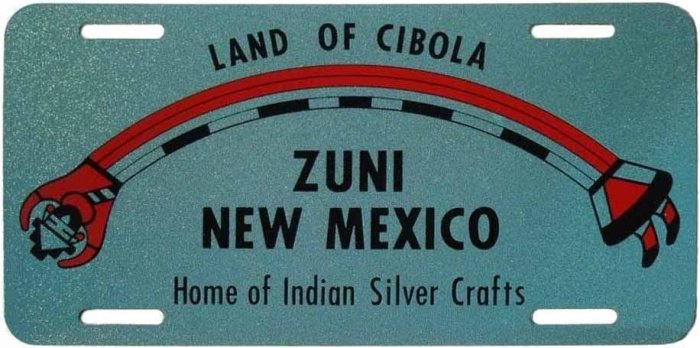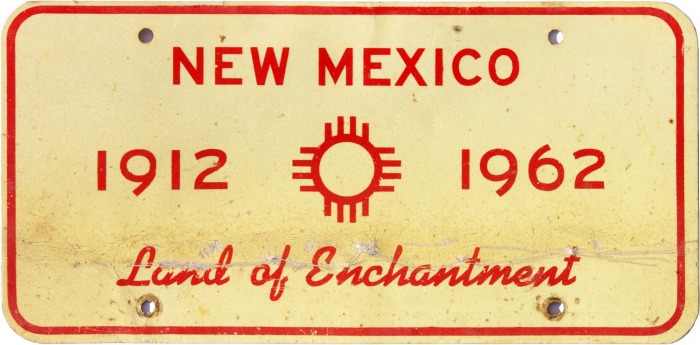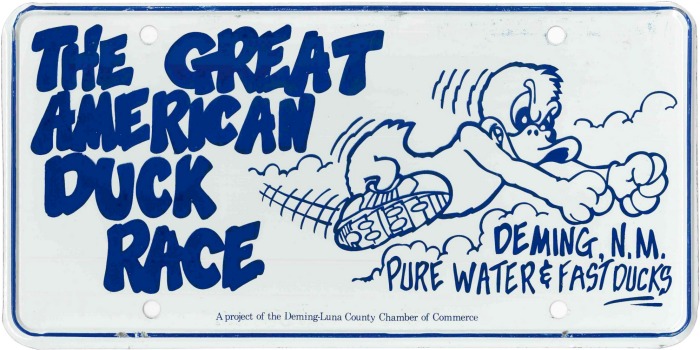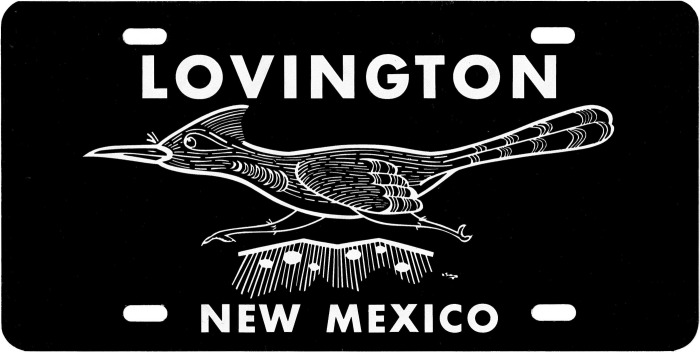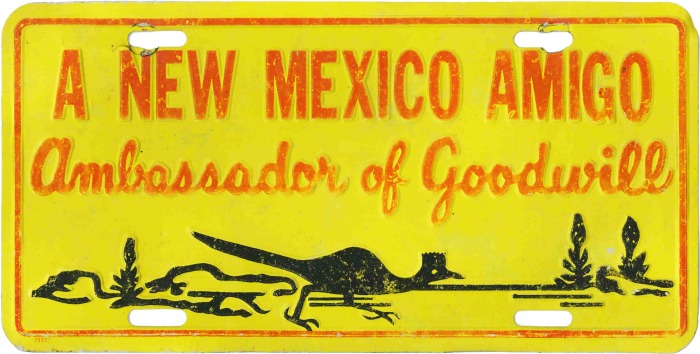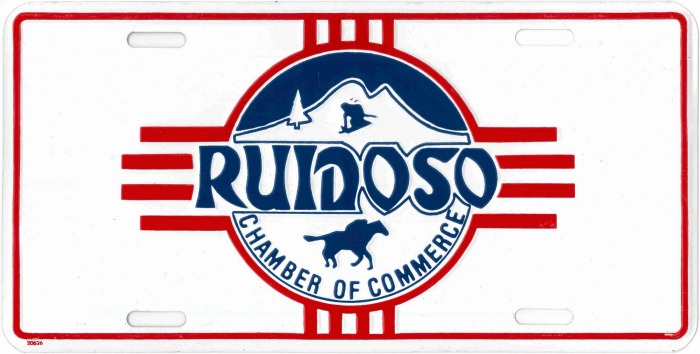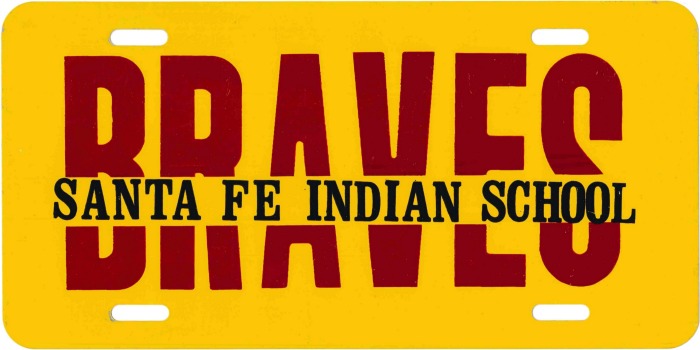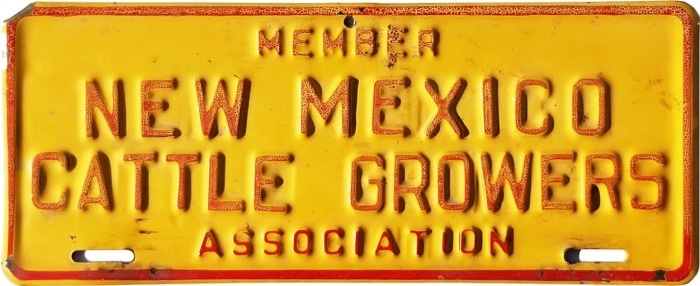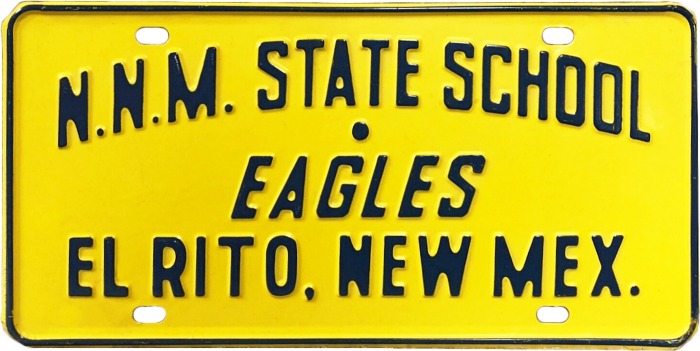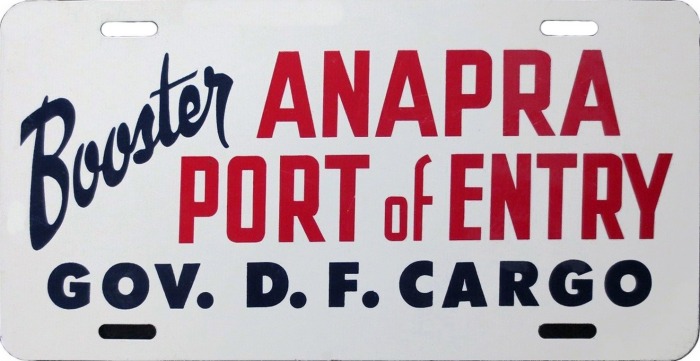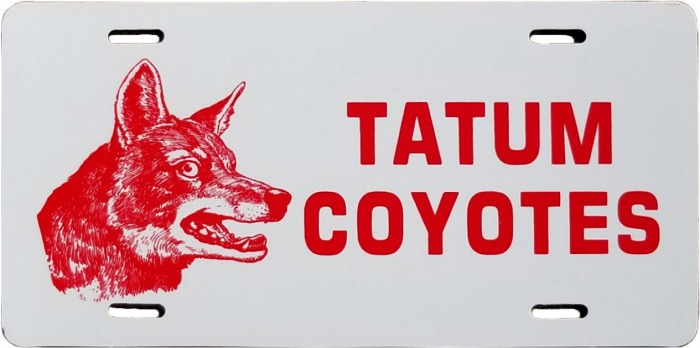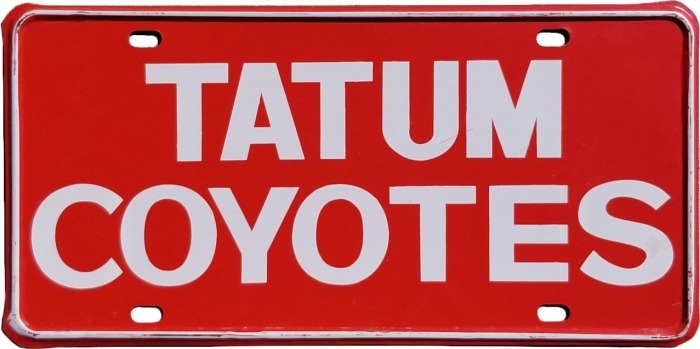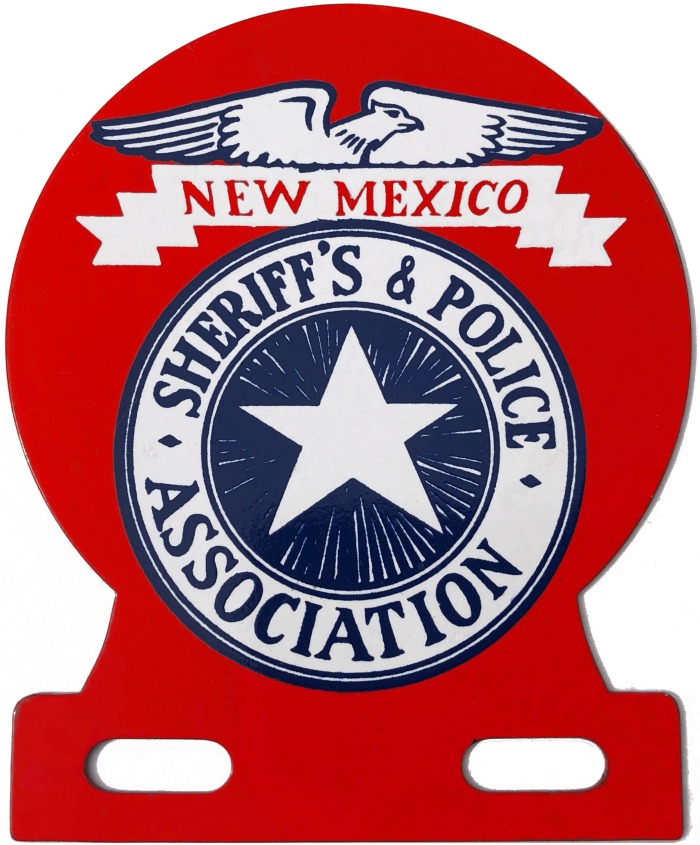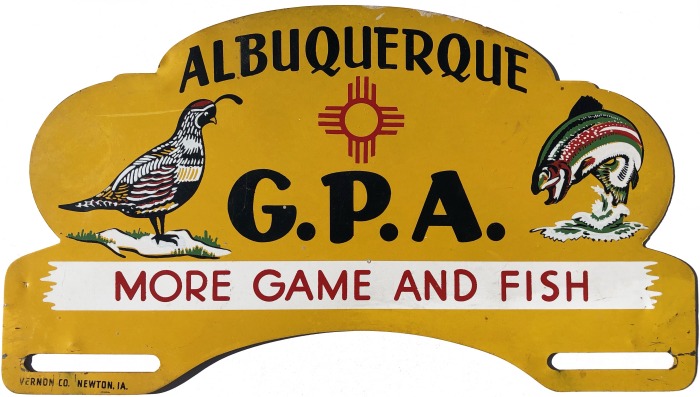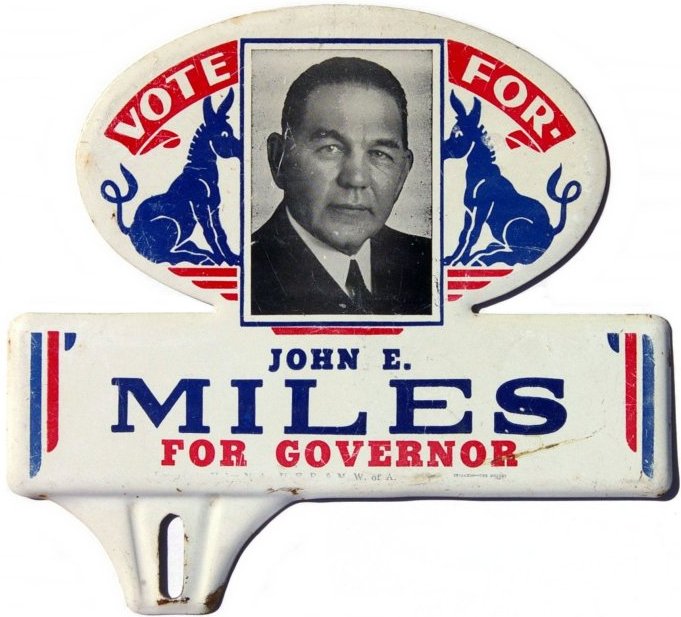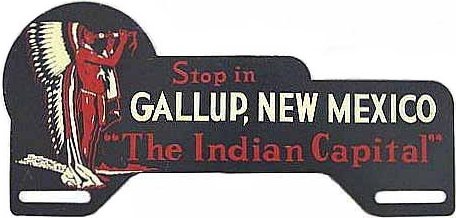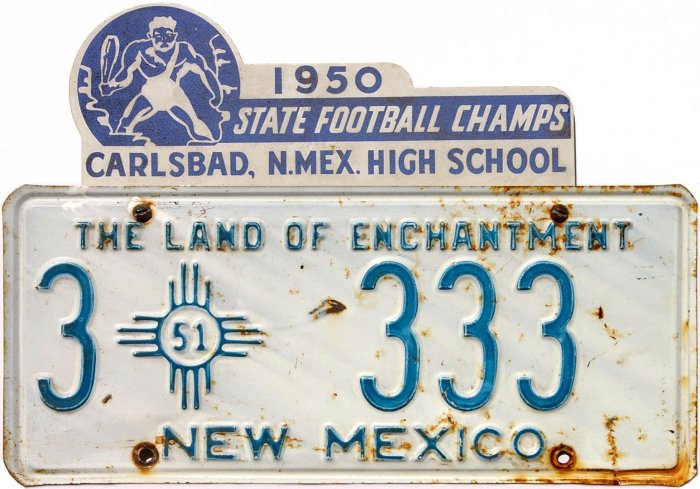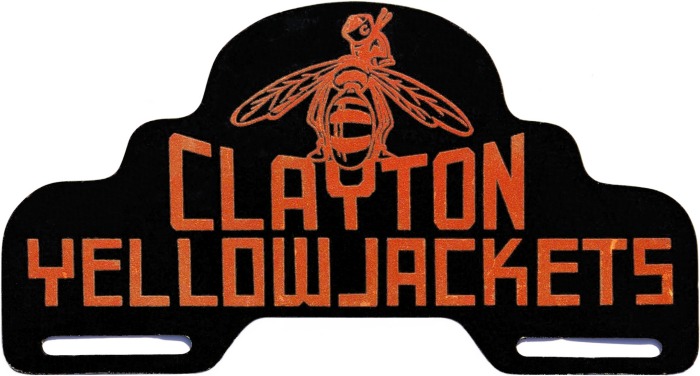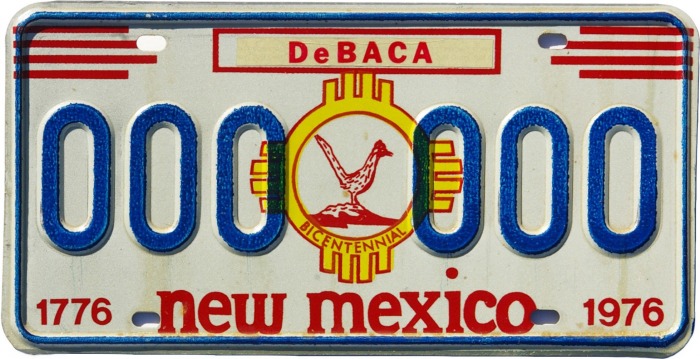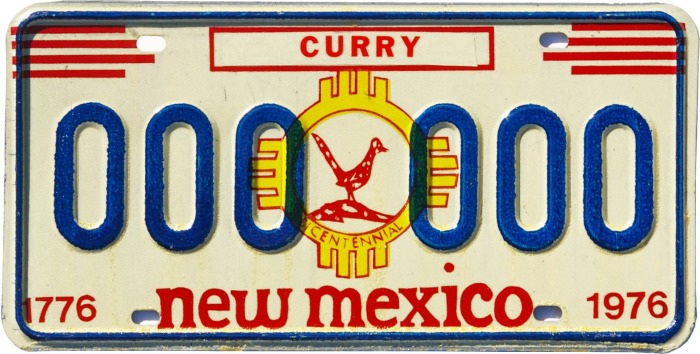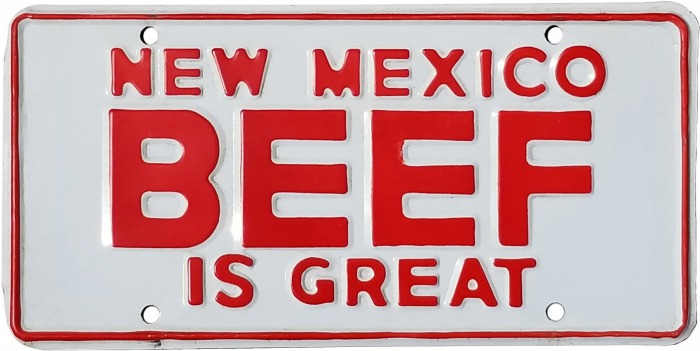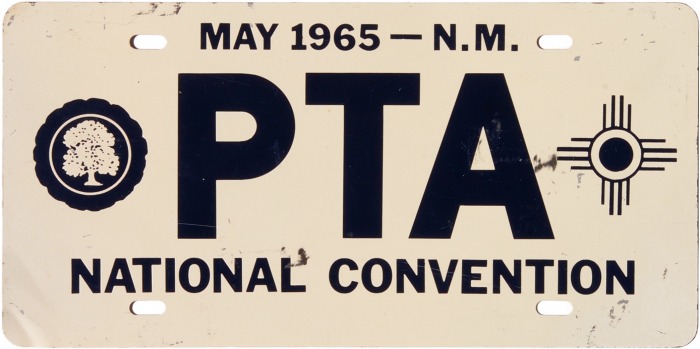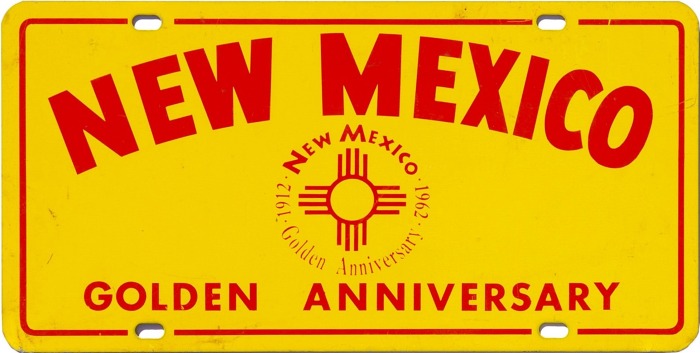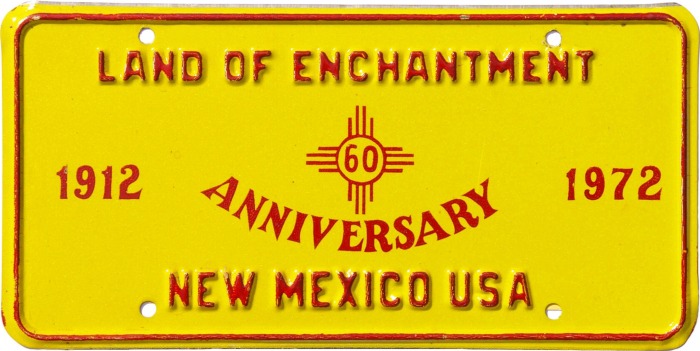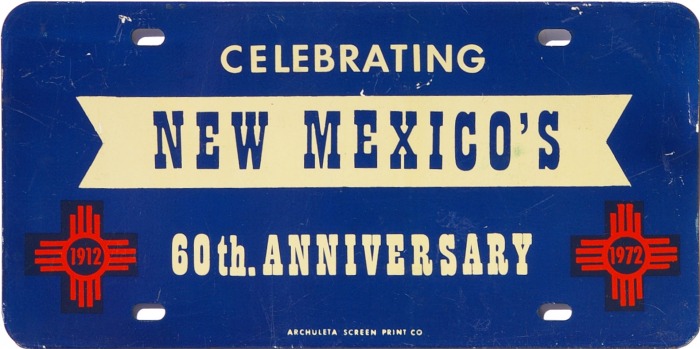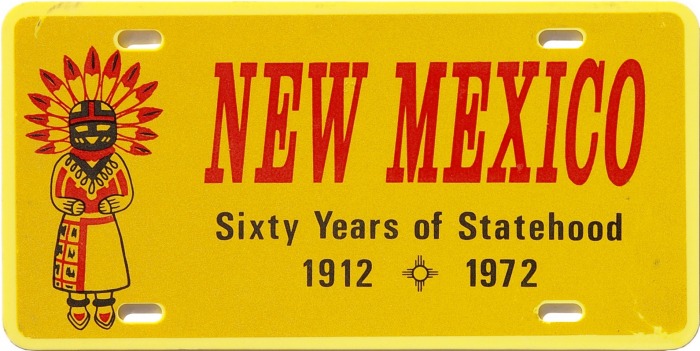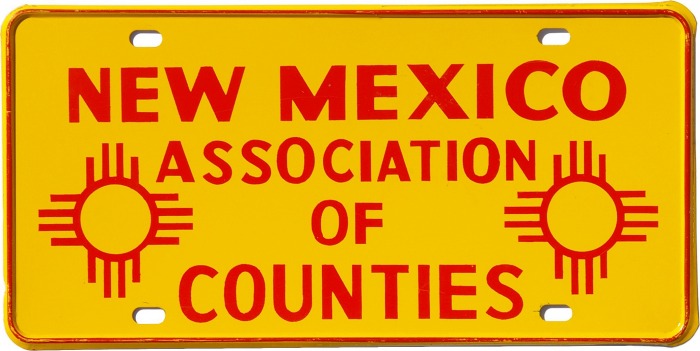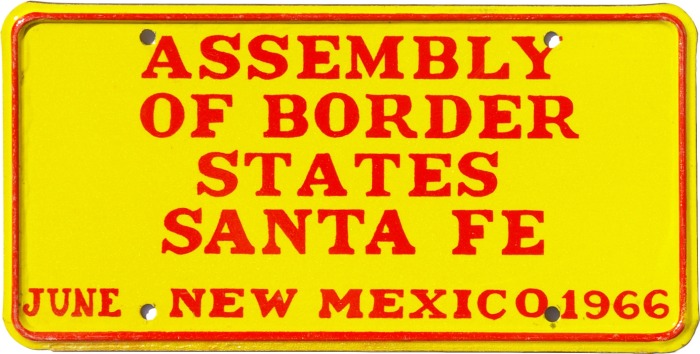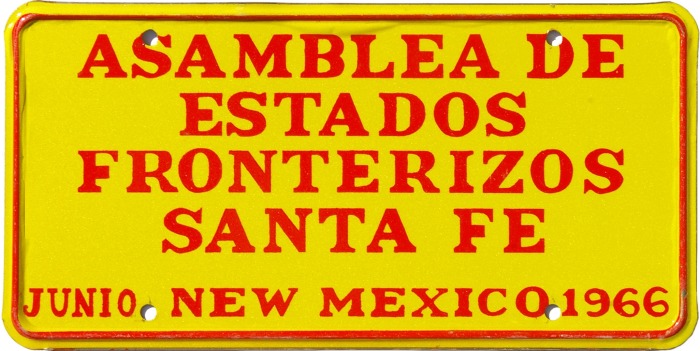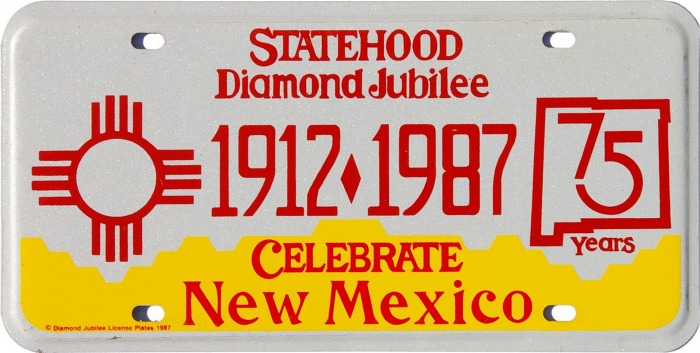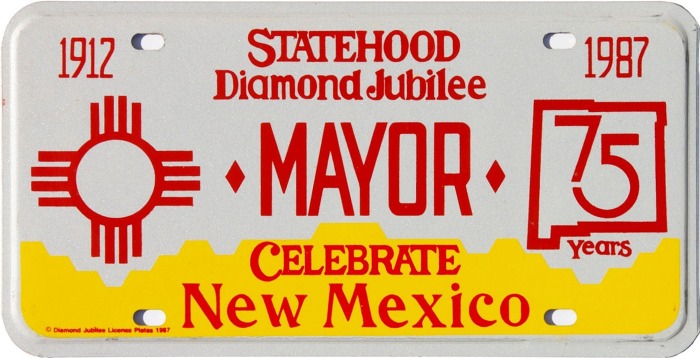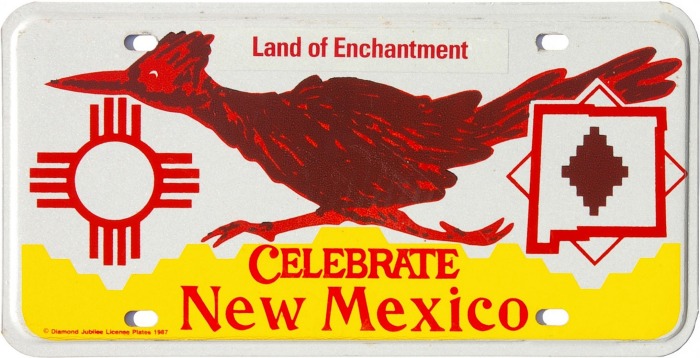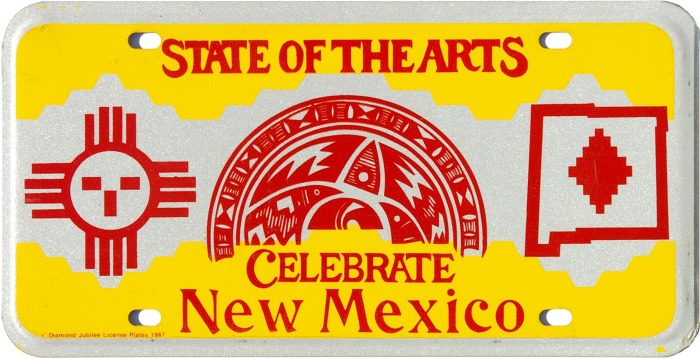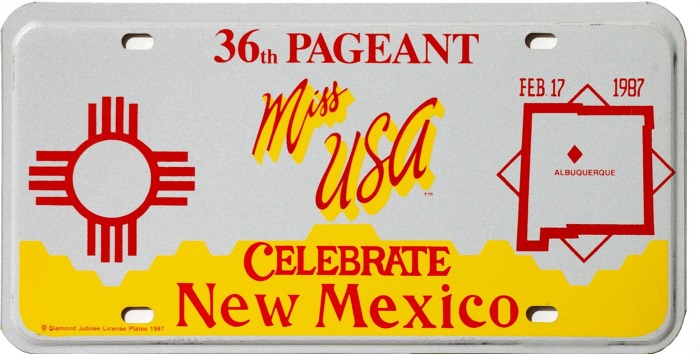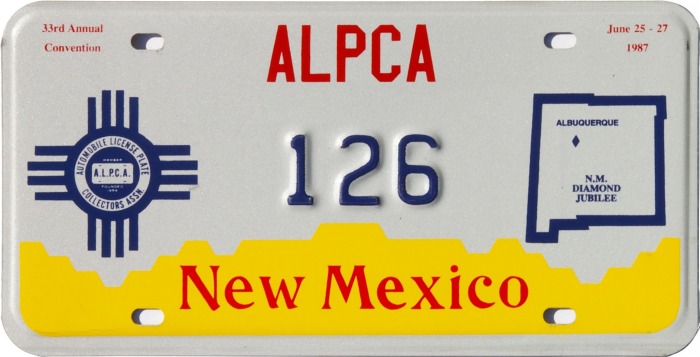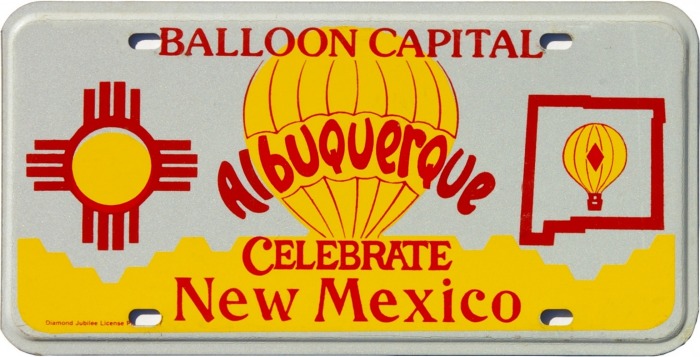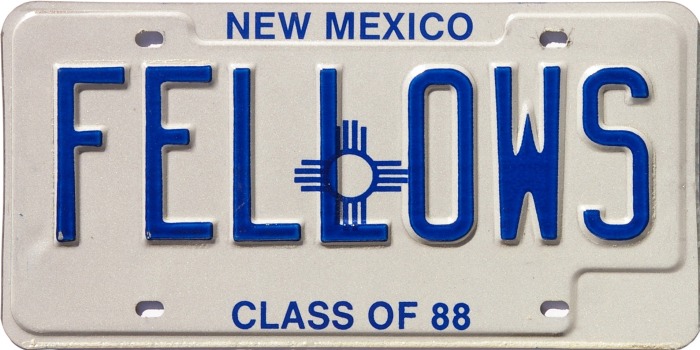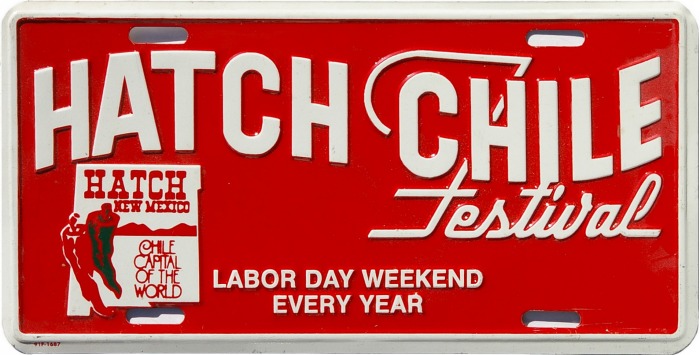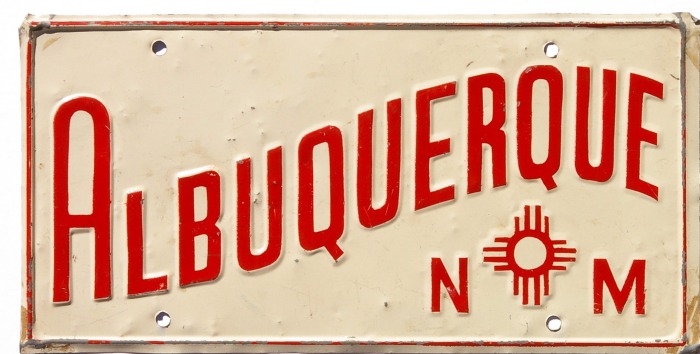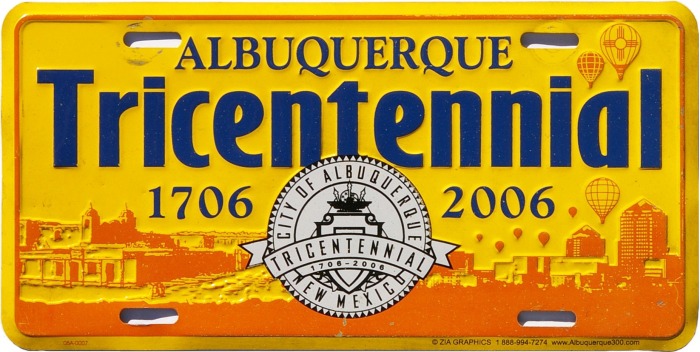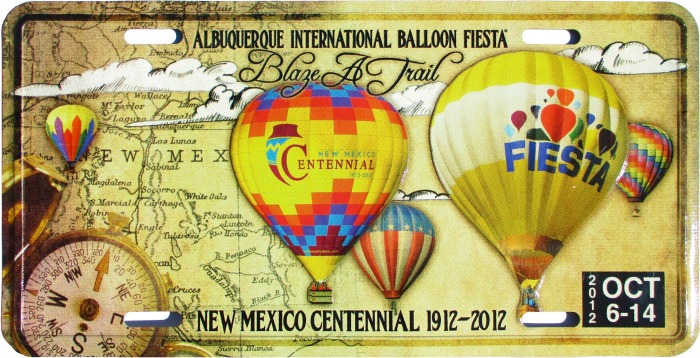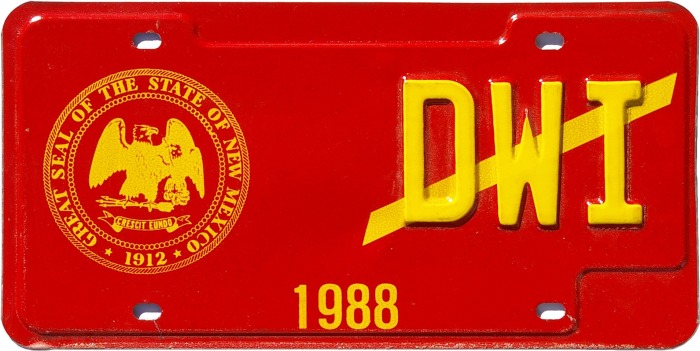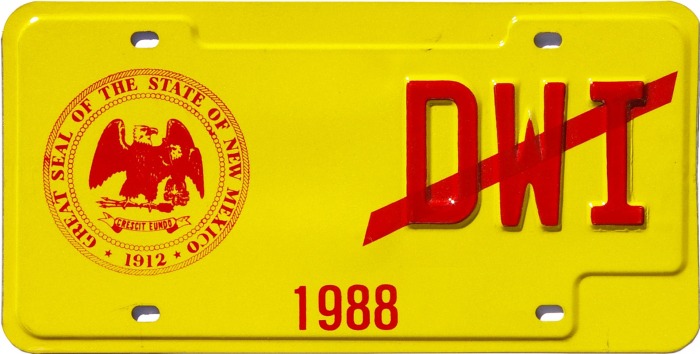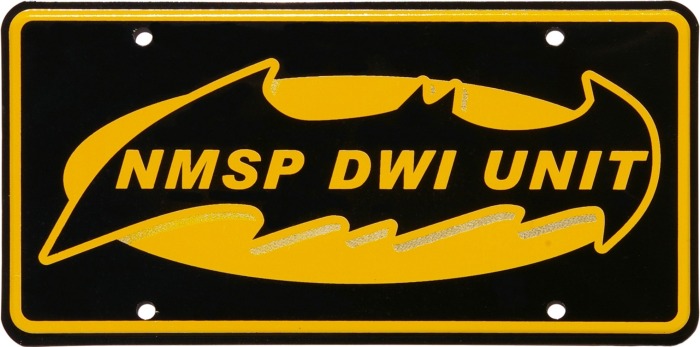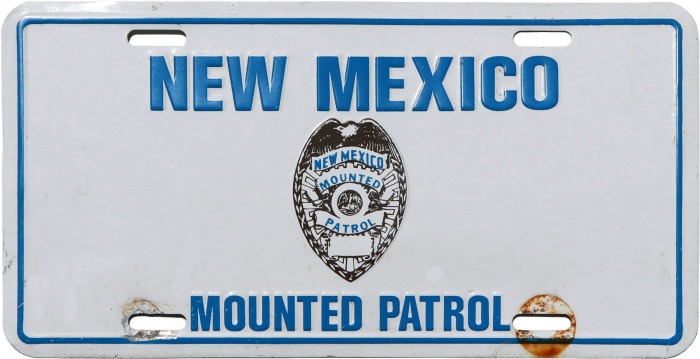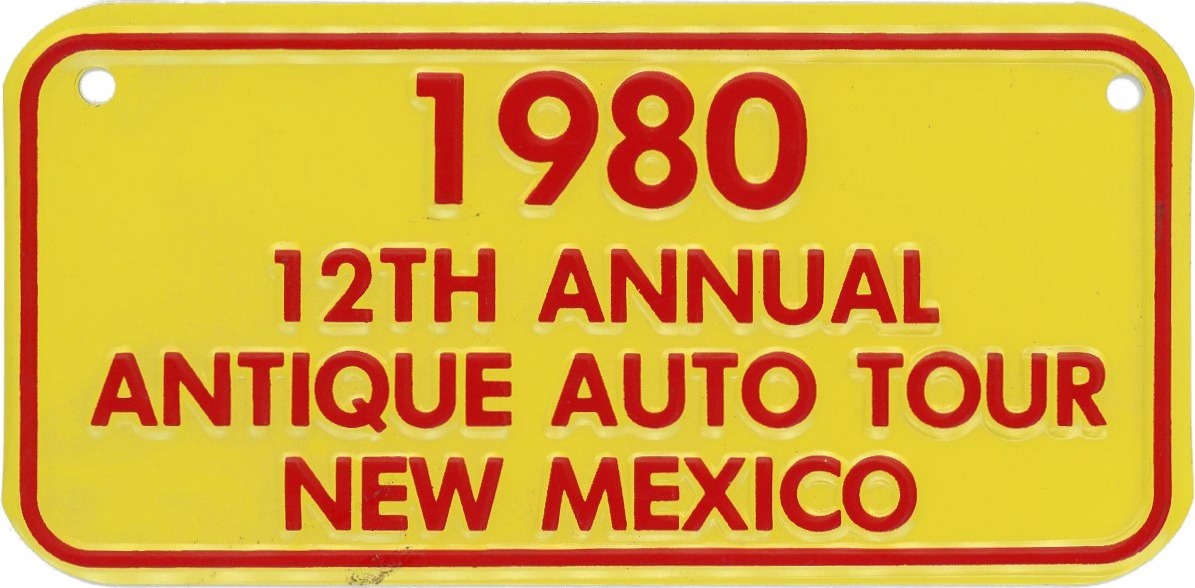 Photo credits: Albuquerque GPA and New Mexico Sheriff's and Police Association toppers courtesy Barry Deutsch. Deming Duck Race, Lovington, N.M. Amigos, Ruidoso Chamber of Commerce, N.M. Beef, Santa Fe Indian School, New Mexico Mounted Patrol, Antique Auto Tour, red and yellow Cattle Growers, and Tatum Coyotes courtesy David L. Minton. New Mexico Cattle Growers Association courtesy Chris Mendez and Blaze a Trail Centennial courtesy Rick Holben.. All others by Bill Johnston.